Recently, HITACHI (China), a well-known Japanese enterprise, chooses Weaver's OA system. The two sides work together to promote the concept of collaborative officing and develop the overseas mobile officing market.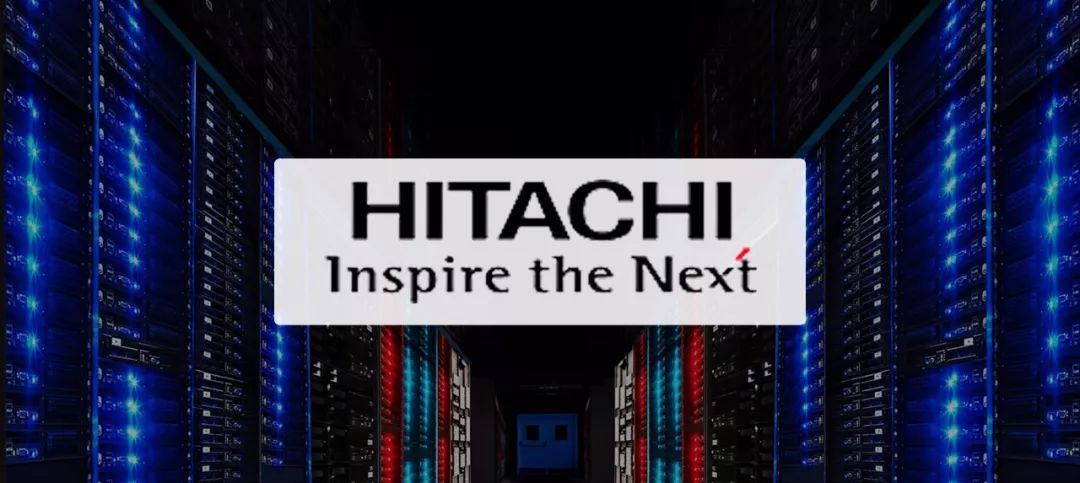 Century-old Japanese Enterprise, New Partner in the IoT Era
Founded in 1910, the century-old enterprise has expertise ranges from electric and energy to industry, transport, public safety and healthcare.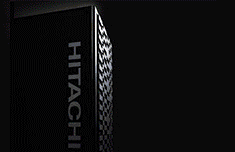 In the IoT era, Hitachi fully promotes social innovation and contributes to society through excellent independent technology and product development.
By leveraging the control technology and IT technology that has been developed for half a century, as well as big data analysis and AI, Hitachi has developed the social innovation business globally and become a new partner in the IoT era.


Global Layout, Inject New Vitality into the World with Science
With its mission: to contribute to society through the development of superior, original technology and products, Hitachi has actively developed its business globally.
In the 1960s, Hitachi entered China with the goal of "The Most Trusted Partner in China ", actively explored the Chinese market, introduced a large number of advanced technologies and products, and carried out a wide range of businesses. At the same time, Hitachi also pays great attention to environmental protection and is committed to the development and upgrading of resource-conserving and environment-friendly social infrastructure system, so as to make positive contributions to the solution of Chinese social issues and the sustainable development of Chinese society.


Together with Weaver to Jointly Build An Intelligent Future
Weaver has focused on OA industry for 17 years and is the only listed company in the industry. With dedication and creative intelligence concept, Weaver has become the strategic partner of Hitachi Group in the OA system.
This time, Hitachi China will leverage information technology to create a unified mobile officing platform which will cover more than 100 companies and Weaver will be one of Hitachi's important partners in the construction of mobile officing platform.
By building OA basic functional modules, Weaver helps Hitachi Group to develop an integrated office mode of efficient collaboration and data sharing.
At the same time, the two sides will discuss the future of joint development of overseas markets. Hitachi and Weaver are looking forward to promoting the collaborative office solutions based on Weaver's platform.
This cooperation is a practical activity of OA system internationalization management.
Weaver will continue to create new value for Hitachi Group with comprehensive solutions and professional product technology.