Weaver Video
Company profile
Weaver-Company video
Since 2001, Weaver has helped over 10000 clients improve operation efficiency. Explore our history, sustainability, diversity and more.
...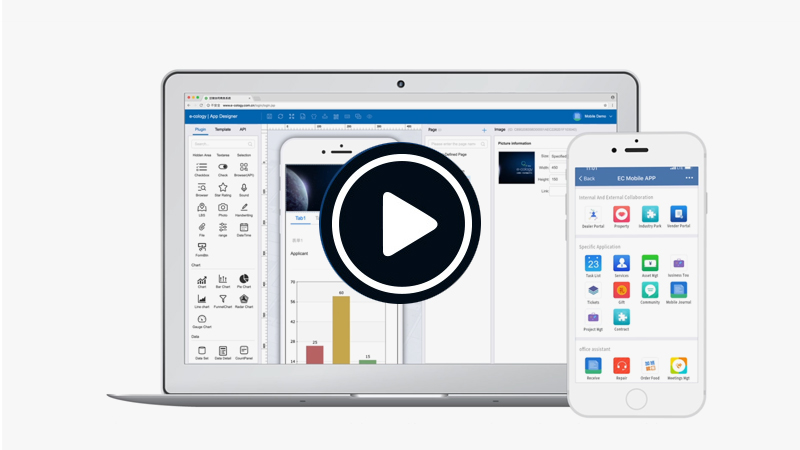 Platfom Voice
Weaver-Product video
Conventional management software needs to be upgraded.Weaver "Ecology" integrated mobile officing platform is created to achieve this goal.
...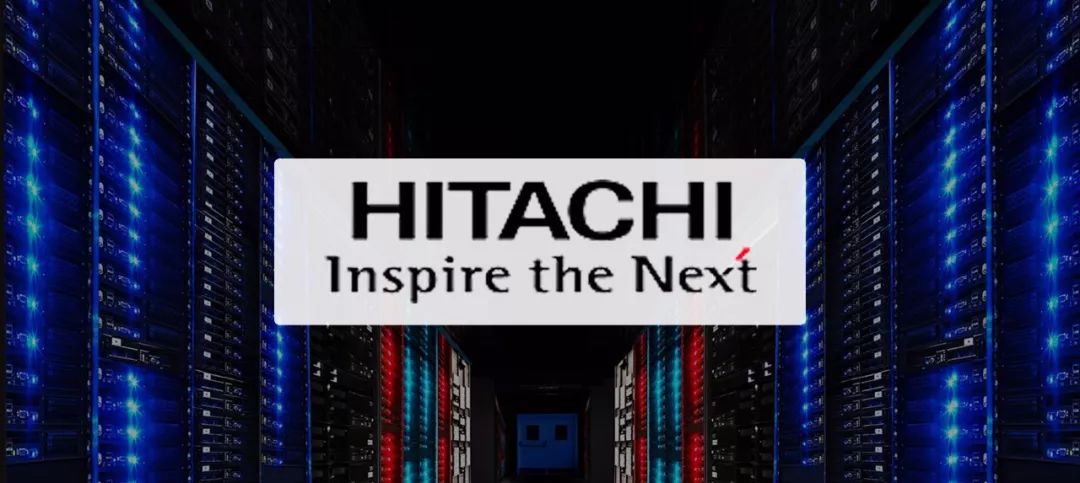 Recently, HITACHI (China), a well-known Japanese enterprise, chooses Weaver's OA system. The two side..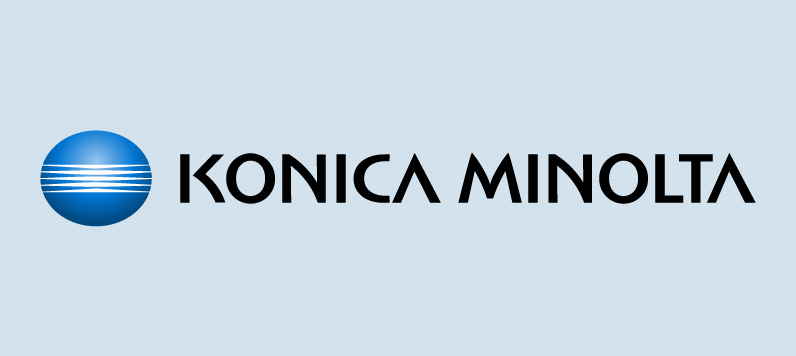 Recently, Weaver signed a contract with Konica Minolta (Dalian) Co., Ltd. to build an efficient OA of..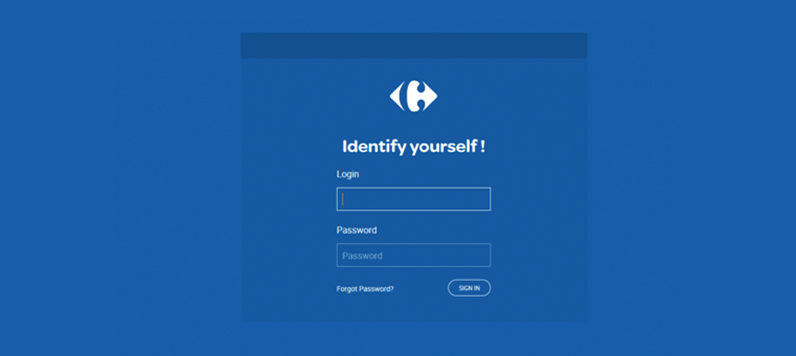 Recently, the OA project in Shanghai Carrefour Sourcing Consulting company was successfully accepted...
Qualifications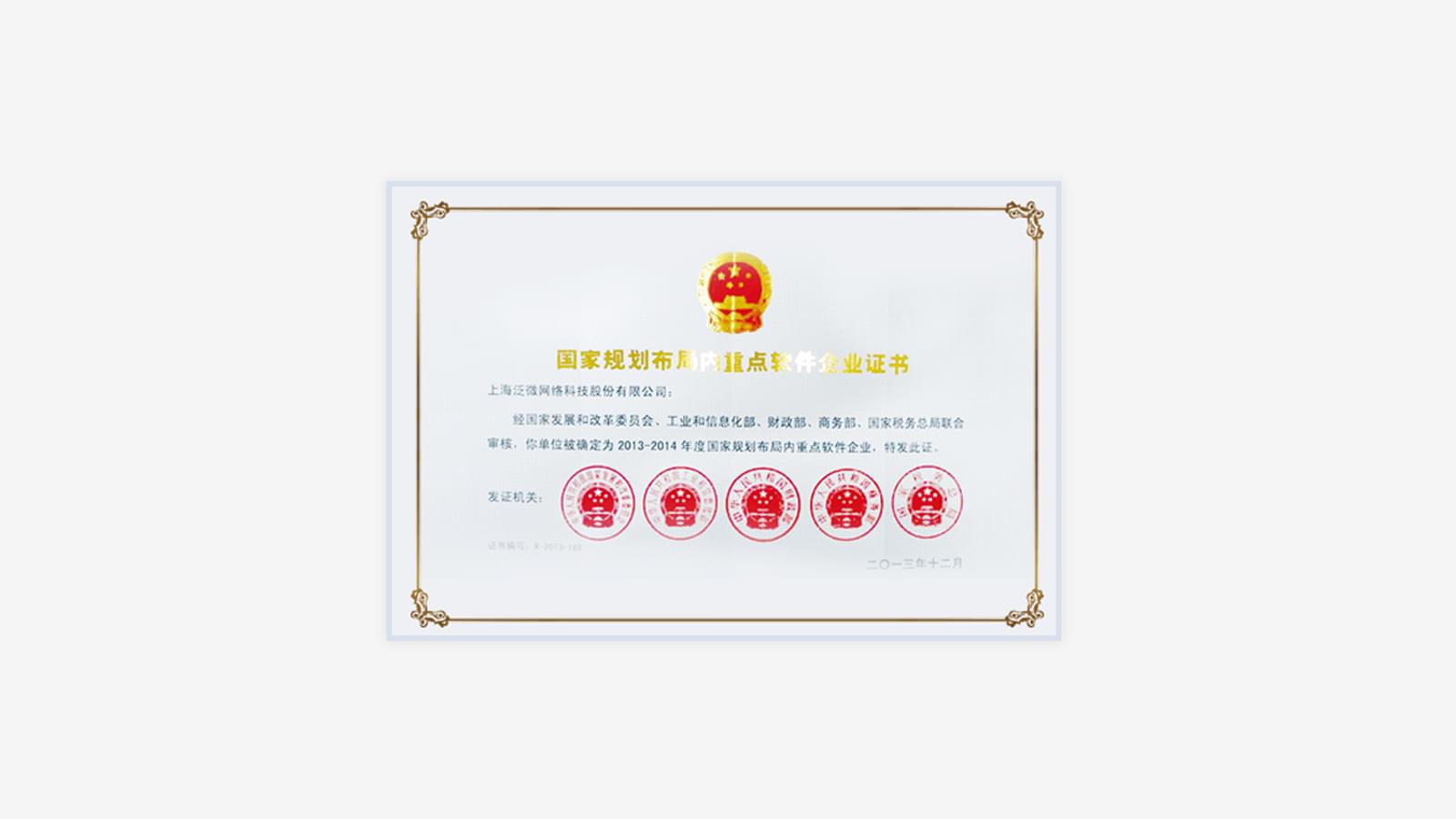 Leading Software Company
Qualifications
About the accreditation of " Key Software Enterprise in State Planning System ", Weaver's executive VP Wang...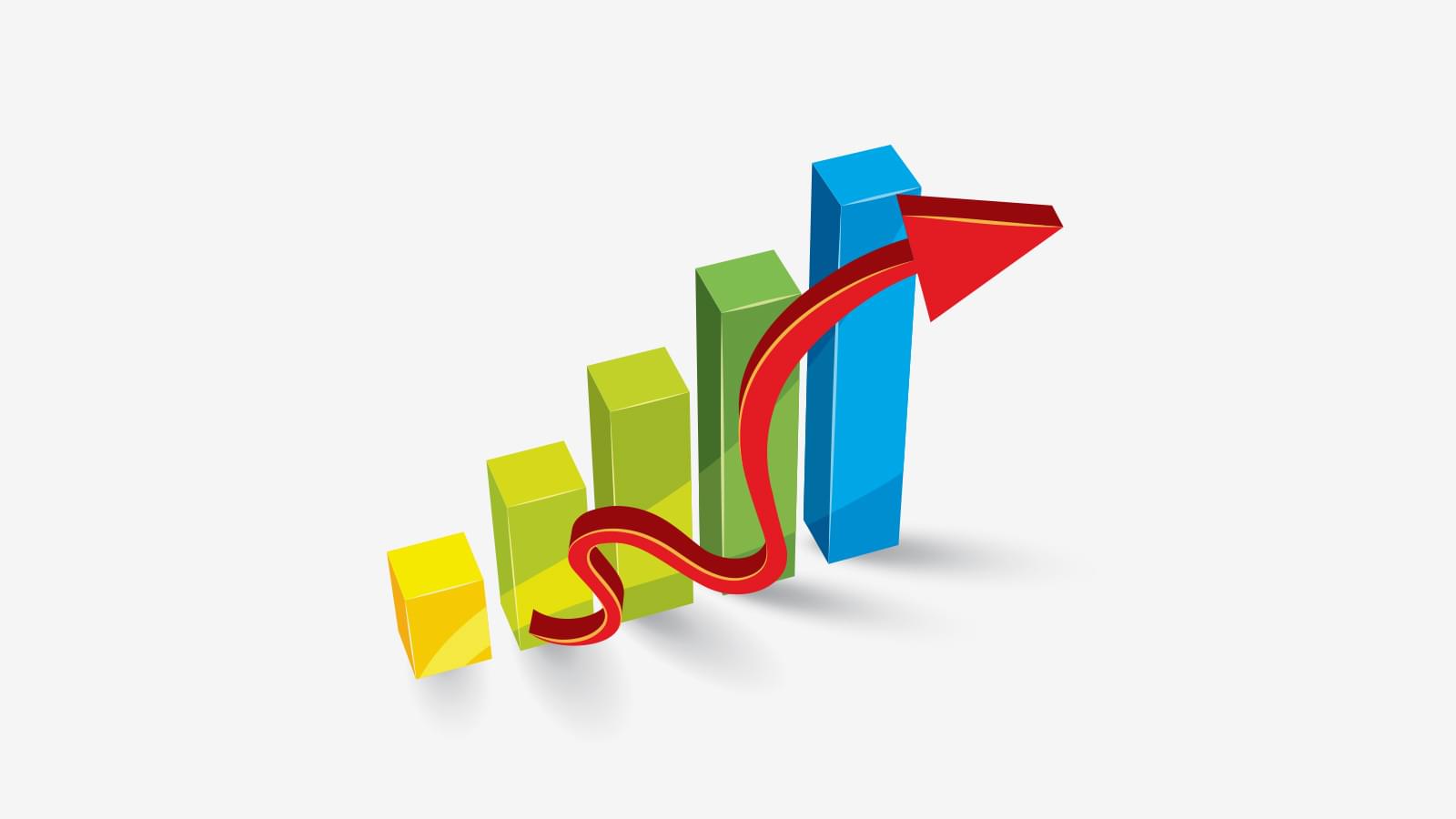 Listed Company
Qualifications
On 13th Jan 2017, the mobile office OA software manufacturer-- Shanghai Weaver Network Technology Co. Ltd...