Weaver Video
Company profile
Weaver-Company video
Since 2001, Weaver has helped over 10000 clients improve operation efficiency. Explore our history, sustainability, diversity and more.
...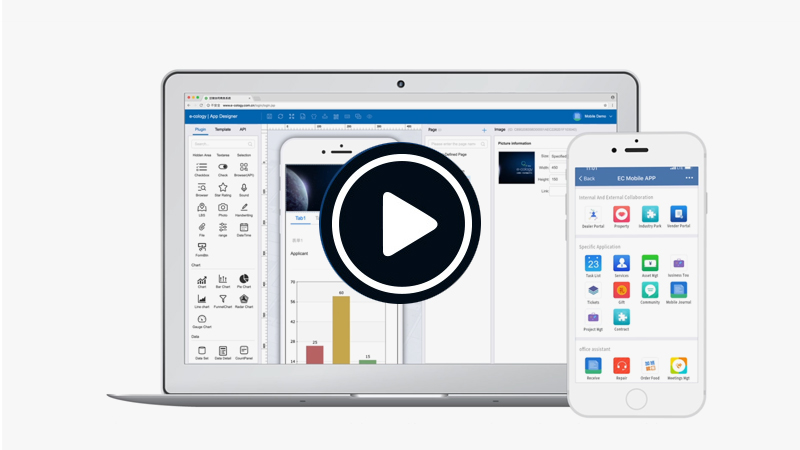 Platform video
Weaver-Product video
Conventional management software needs to be upgraded.Weaver "Ecology" integrated mobile officing platform is created to achieve this goal.
...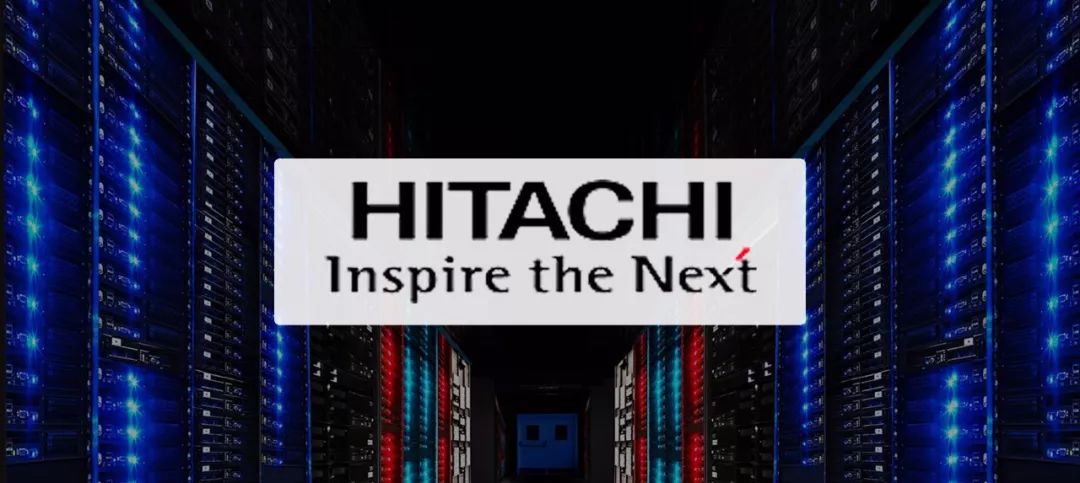 Recently, HITACHI (China), a well-known Japanese enterprise, chooses Weaver's OA system. The two side..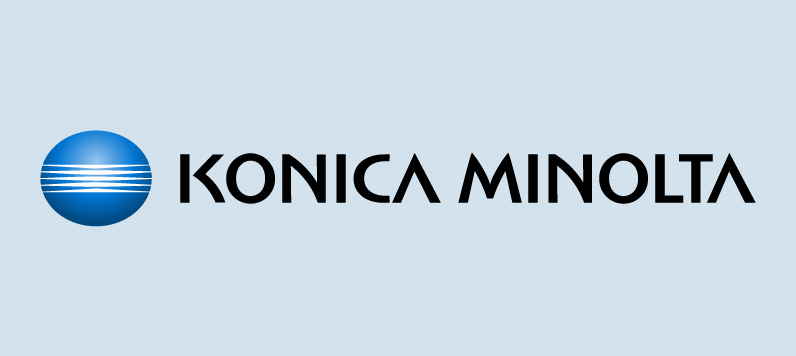 Recently, Weaver signed a contract with Konica Minolta (Dalian) Co., Ltd. to build an efficient OA of..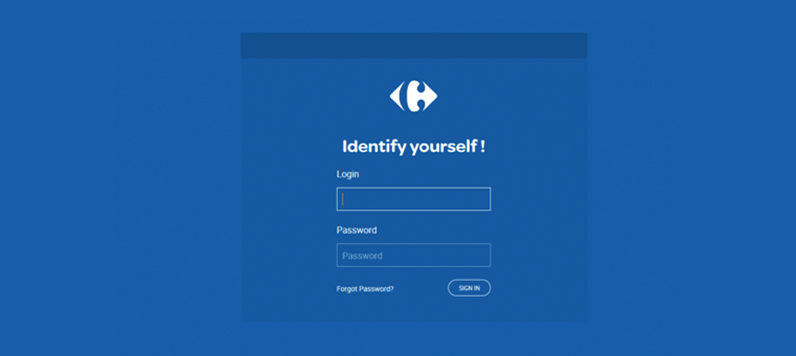 Recently, the OA project in Shanghai Carrefour Sourcing Consulting company was successfully accepted...